In celebration of the National Park Service's 100th anniversary, Xanterra Parks & Resorts is a proud participant in the National Park Foundation's "Find Your Park" campaign, which encourages every American to get out and explore the National Park System. It's about making great connections, exploring amazing places, discovering open spaces, enjoying affordable vacations and enhancing America's best idea—the national parks! Together we can connect and create the next generation of park visitors, supporters and advocates.
To encourage families of all sizes and ages to explore Death Valley National Park and the other beautiful parks throughout the country, Furnace Creek Resort has created the FIND YOUR PARK package. Book our two night Find Your Park Package at either the Inn at Furnace Creek or Furnace Creek Ranch and receive an "America the Beautiful – the National Parks and Federal Recreation Lands Pass" (an $80.00 value) which provides complimentary access to all National Parks, Bureau of Land Management, and other federal lands for a full year. For details of how the pass works, click here. Your pass will be issued upon arrival and must be validated by one of the rangers at the Death Valley Visitor Center adjacent to the Furnace Creek Ranch. The package must be reserved at least 10 days prior to arrival and is based upon availability – currently the package is being offered until December 29, 2016. Resort fees and occupancy taxes are additional. Book Your Trip
2016 marks the Centennial of the National Park Service, but did you know that Furnace Creek Resort has been hosting guests in Death Valley long before it was designated as a National Park?
The U.S. Borax company opened the Inn at Furnace Creek on February 1, 1927 with 12 guest rooms. Six years later, President Franklin Roosevelt established Death Valley as a National Monument. Finally in 1994, sixty seven years after the Furnace Creek Inn opened its doors; congress established Death Valley as a National Park.
Find Your Park With Xanterra
We are privileged to operate in some of the finest National Parks in the country. Plan your next national park trip to Yellowstone, Zion, Crater Lake, Glacier, Death Valley and more. Let us help you find your park!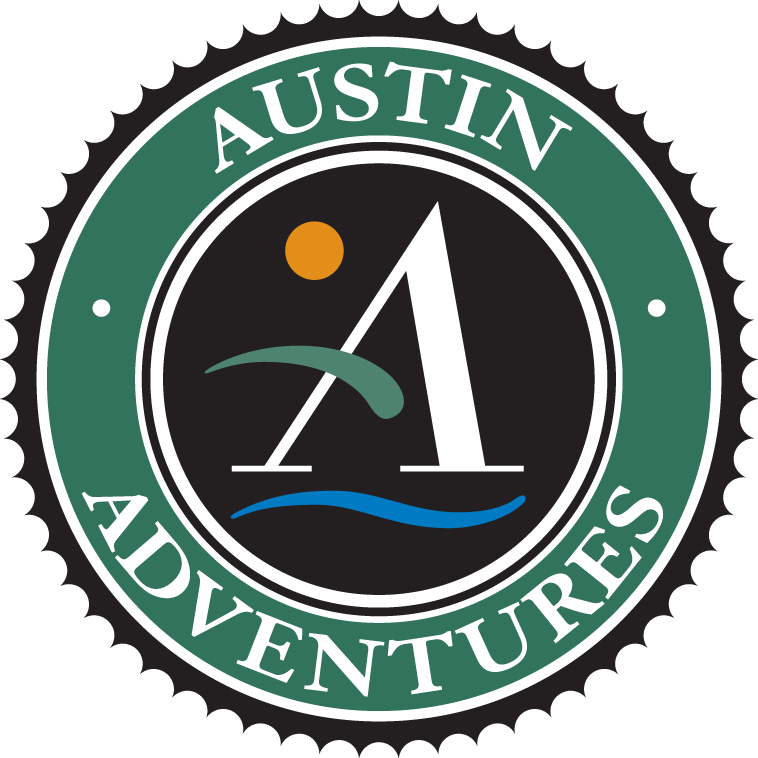 Let the Experts Guide You
Austin Adventures, part of the Xanterra family, has been recognized as the #1 tour operator in national parks. If you're looking for an all-inclusive vacation, their decades of experience ensure you'll enjoy the best the parks have to offer. With active adventure-packed itineraries to great national parks like Yellowstone, Glacier, Bryce/Zion, Yosemite, Alaska and more, you can experience trips of a lifetime with our award-winning Austin Adventures.
Special deals to help you Find Your Park
Every Kid in a Park
Thanks to a new initiative with the White House and The National Park Foundation, all 4th graders and their families will be invited to visit our country's outdoor treasures anytime they like during the 2015-2016 school year…free of charge!
The National Park Service, U.S. Fish & Wildlife Service, Bureau of Land Management, Bureau of Reclamation, and the U.S. Forest Service also participate in the America the Beautiful National Parks Pass and Federal Recreational Lands Pass programs.
Fee Free Days 2016
During 2016, the entrance fee to Death Valley National Park and the nation's other National Parks and Monuments, will be waived on the following days – 16 in '16!:
January 18 – Martin Luther King, Jr. Day
April 16 through 24 – National Park Week
August 25 through 28 – National Park Service Birthday (and following weekend)
September 24 – National Public Lands Day
November 11 – Veterans Day